Description: Fleur - leaf petal
---
This model from "Fleur" collection is a unique piece, totally customizable and in transformation: because of its movement , the precious comes to life, opening and closing like a flower that blooms at the first light of dawn and closes at dusk.
Collection Fleur - leaf petal
Metal Pink gold 18kt
Stone Diamonds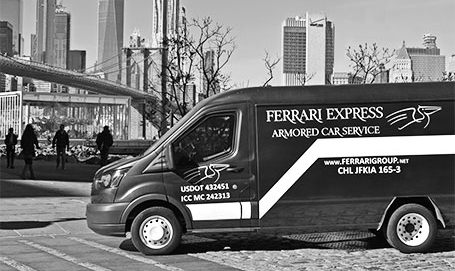 For the transport
of your precious metals Giansante Gioielli offers an insured value forwarding service entrusted to the leader in Italy, FERRARI GROUP, through its fleet of armored vehicles, to ensure maximum reliability, speed and safety.
The shipped goods will travel insured without any risk to you.
The courier will deliver the precious material directly to your home.
The service to ship precious metals of Giansante Gioielli is offered free of charge.
The shipments of Giansante Gioielli are free, guaranteed and available both nationally and internationally.
Any customs duties are to be considered charged to the customer.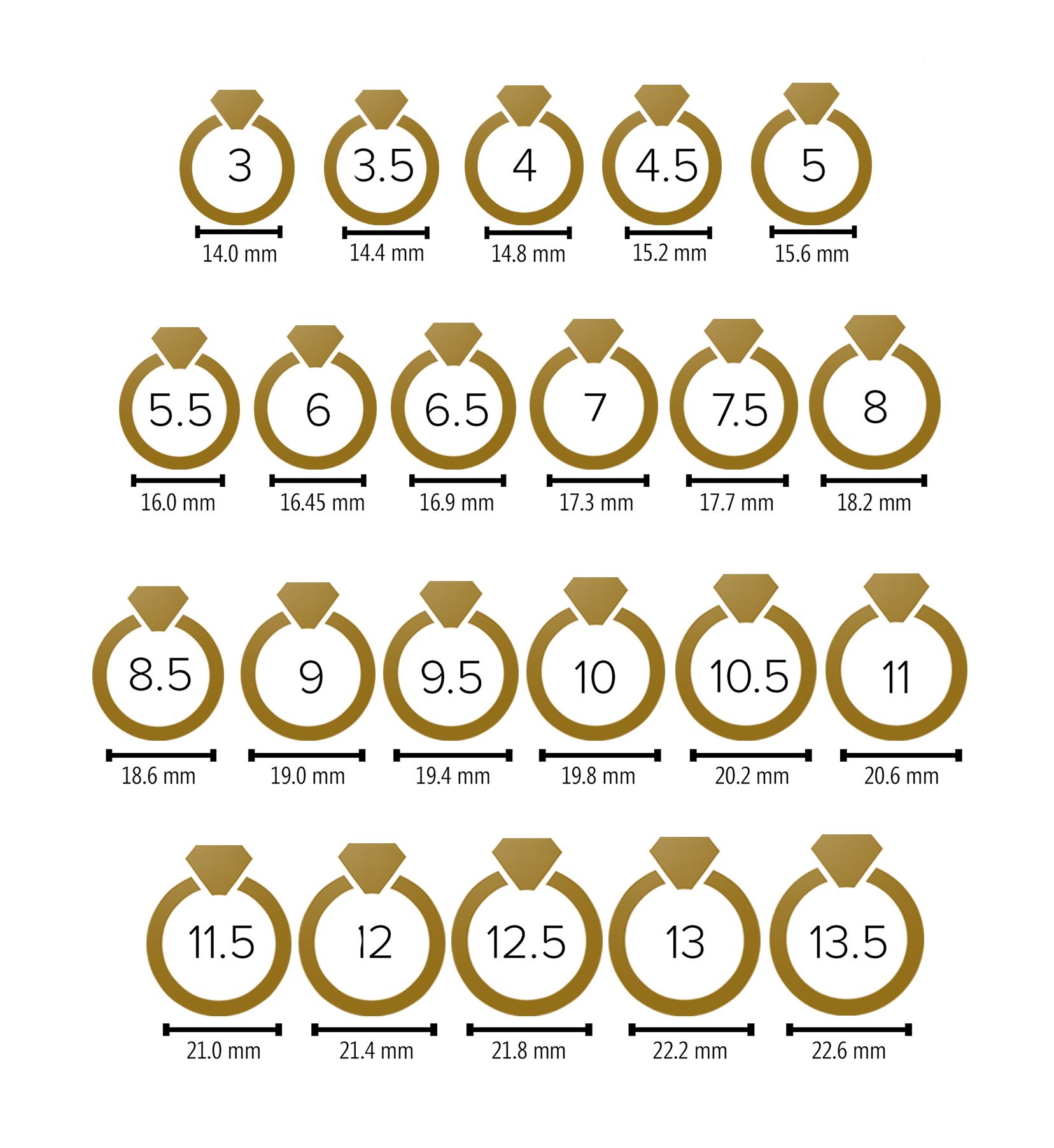 Information request
---