THE PROJECT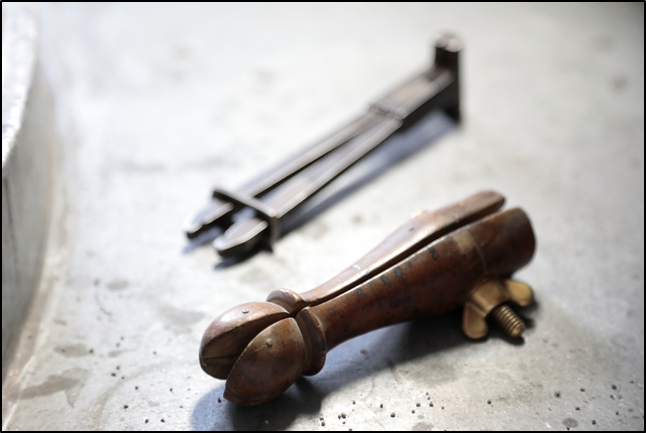 The pliability and forefront technology used to create the "jewels in motion", voice in the custom-made work: each jewel is the result of a project relied on professionalism and craftsmanship of the Company's goldsmiths.
Each piece is unique in its kind: Giansante transforms customer's need into reality. After an initial briefing phase, the Company develops a 3D graphic prototype followed by a wax or resin model. Once the initial prototype has been realized, the jewel is then processed by goldsmiths specialised in high-end quality.
Platinum, handmade and spring manifactures are the core business, a landmark for luxury brands at national and international level.